To date, the corporation is among the leading companies in the construction industry in Ukraine and has acquired a reputation as a reliable partner, having gained the respect of both investors and customers. Many years of experience in construction and personnel policy pursued by the company have made it possible to assemble a team capable of implementing the most complex projects.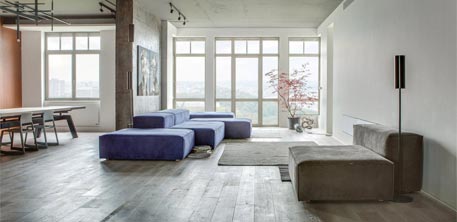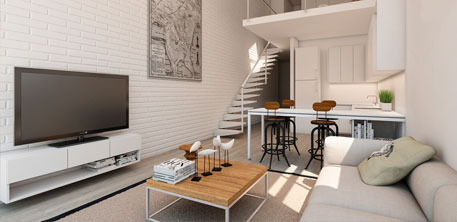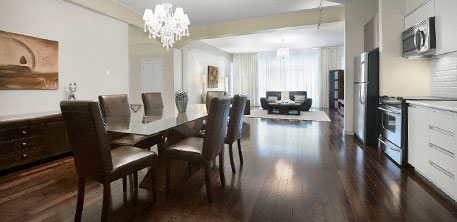 A cohesive team composed of more than 300 highly qualified specialists carries out a full cycle of industrial and civil construction, starting with the allotment of a land plot, development of documentation, organization and implementation of construction processes and ending with the management and sale of residential and commercial real estate.
In addition, the company has established a powerful production of windows, doors, metal structures and decorative metal products. A large number of residential buildings, commercial and social buildings, their exquisite architecture and high quality of the executed works allow the corporation "Granit" to look towards the future with confidence and proudly assert: "Ukraine is being built with us!".
The management of the Granit Corporation, understanding the need to use modern management tools and the implementation of international standards, in early 2007 made a strategic decision to create a quality management system, the basis for which was the international standard ISO 9001: 2000. In February 2008, the quality management system developed and implemented in Granit was recognized by auditors as one that meet the requirements of this standard, and successfully passed certification.